A few weeks ago, I built a top hat that is also an air purifier. Last week, I stated building a second one. I wanted to improve on the design, and take photos of the process to show to the rest of you.
I was hoping for this to be a triumphant post about how I built a great hat, but, well… you'll see.
Materials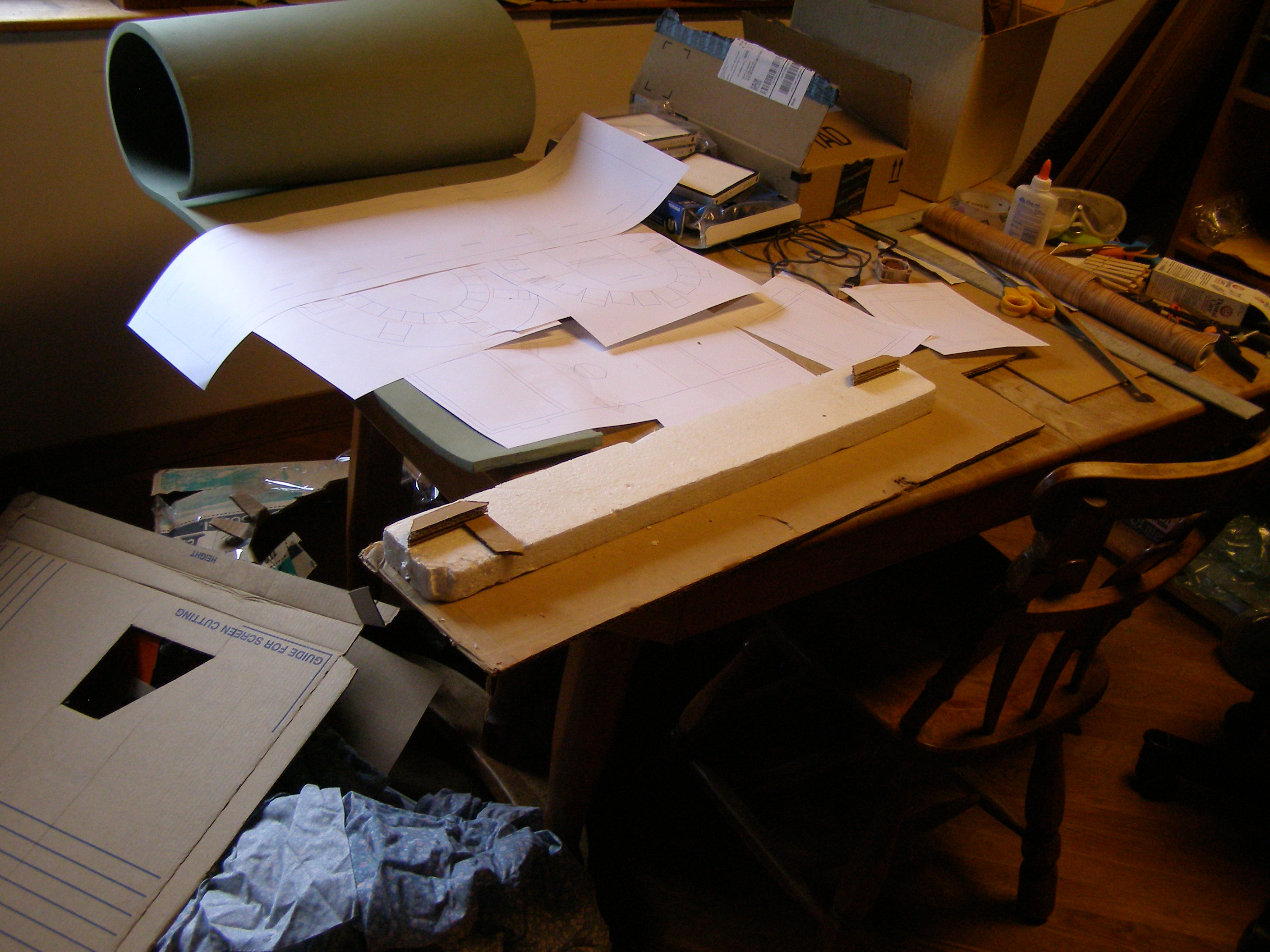 A bunch of scrap cardboard.
Cloth with a flowery pattern, to cover the finished hat.
A bit of an old sleeping pad.
A USB cord with one end missing.
A 5V 40mm static pressure fan (NF-A4x20 5V).
A 6"x4" HEPA filter.
A box of cut-to-fit pre-filter, which I cut to the same size as the HEPA filter.
Some thin nonporous foam, for making things airtight.
Some white glue.
Some clear packing tape.
Out of these materials, my only significant costs were for the fan (about $16) and [...]
Continue reading

The Misadventures of Allergy Hat 2

...